BUSINESS PERFORMANCE ANALYST
Montréal, Canada
Montréal, Canada
Published December 20 2019
---
Ideal candidate
Strong expertise in handling and consolidating large amounts of complex data/databases;
The relevant skills to build and maintain strong and lasting relationships at all levels of the organization;
Ability to produce and present analyses and recommendations to senior management;
Strong oral and written communication skills in both English and French (bilingualism required);
Comfortable working independently (essential), as well as in a team when required;
Demonstrate exceptional discretion and professionalism;
Advanced knowledge of different analytical methodologies;
Excellent knowledge of Microsoft Office software;
Advanced knowledge of Excel software;
Minimum of 5 years experience in a similar role;
ICT industry experience an asset;
Bachelor's degree in finance, business administration or any other relevant field;
CFA or CMA, an asset.
Our perk and benefits
Great teams;
Certifications;
Enthusiastic and innovative;
Involved management;
Exciting and challenging environment;
Encouraging personal and professional development;
Developing career skills;
Large organization;
Company with a personal touch.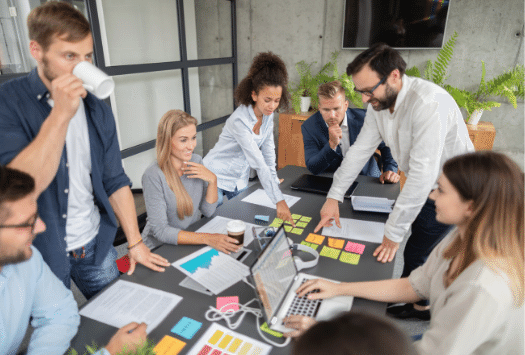 Why join our team?
Because creativity, passion, integrity and wellness are the company's core values, we are looking for people like you who are enthusiastic, innovative, open-minded, team players and eager to learn.
Alithya Group is an advocate for workforce diversity and as such, encourages the participation of women in management roles, and implements immigrant-friendly recruiting initiatives
The diversification of our workforce is another factor that sets us apart, resulting from our many international recruitment initiatives and our ongoing efforts to promote diversity and inclusion. We belong to the 30% Club, which encourages women's access to leadership positions.