Integration Analyst
Montréal, Canada (North Shore)
Montreal, Canada (North Shore)
Published November 4 2019
---
Ideal candidate
Good analytical and problem-solving skills;
Ability to understand and document existing processes;
Strong ability to work in a team and easily communicate;
Bilingualism;
Bachelor or DEC in Computer Science;
5 years of experience in PC platform analysis;
Knowledge of Windows Operating Systems;
Knowledge of tools such as VB Script, PowerShell and SQL;
Good knowledge of the IT industry.
Our perk and benefits
Great teams;
Certifications;
Enthusiastic and innovative;
Involved management;
Exciting and challenging environment;
Encouraging personal and professional development;
Developing career skills;
Large organization;
Company with a personal touch.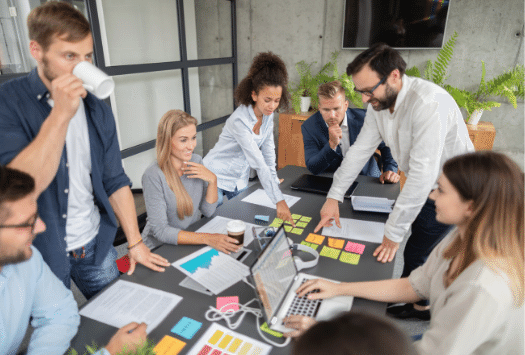 Why join our team?
Because creativity, passion, integrity and wellness are the company's core values, we are looking for people like you who are enthusiastic, innovative, open-minded, team players and eager to learn.
Alithya Group is an advocate for workforce diversity and as such, encourages the participation of women in management roles, and implements immigrant-friendly recruiting initiatives
The diversification of our workforce is another factor that sets us apart, resulting from our many international recruitment initiatives and our ongoing efforts to promote diversity and inclusion. We belong to the 30% Club, which encourages women's access to leadership positions.