Windows System Administrator
Montreal
Montreal
Published November 4 2019
Ideal candidate
---
Ideal candidate
Excellent team spirit;
Ability to work autonomously;
Rigorous and structured way of working;
High analytical capacity;
Follow the evolution of relevant technologies;
Motivation to learn and self-teach.
5+ years in a technical position within a Microsoft/VMWARE environment;
Knowledge of Intel Servers (Cisco UCS),
Linux knowledge;
VBScript and PowerShell, networking in general and virtual environments.
Our perk and benefits
Great teams;
Certifications;
Involved management;
Creativity and passion,;
Integrity and wellness;
Essence of a large organization;
Company with a personal touch;
Exciting and challenging environment;
Develop career skills;

Encouraging personal and professional development;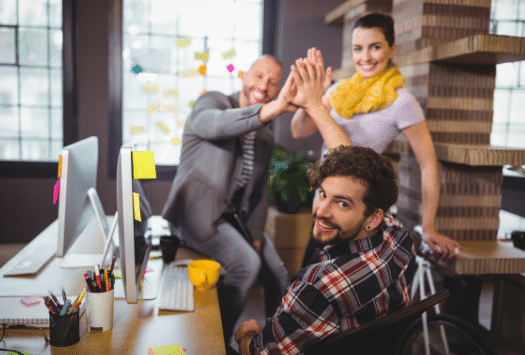 Why join our team?
Because creativity, passion, integrity and wellness are the company's core values, we are looking for people like you who are enthusiastic, innovative, open-minded, team players and eager to learn.