Senior External Reporting Accountant
Montréal, Canada
Montréal, Canada
Published February 6 2020
---
Ideal candidate
Holds a CPA, CA designation with at least 5 years of public accounting experience or equivalent industry experience in accounting;
Extensive knowledge of IFRS and excellent capacity dealing with complex transactions;
Experience with purchase accounting and the application of accounting principles;
Able to effectively communicate assessment of issues, facts and supportive conclusions;
Has strong interpersonal and teamwork skills;
Able to manage priorities whilst respecting deadlines;
Excellent knowledge of Excel and other Microsoft Office tools;
Able to optimize use of Information Technology and best business practices;
Able to work in project mode;
Bilingualism (French and English) both oral and Exceptional English written skills required.
Our perk and benefits
Great teams;
Certifications;
Enthusiastic and innovative;
Involved management;
Exciting and challenging environment;
Encouraging personal and professional development;
Developing career skills;
Large organization;
Company with a personal touch.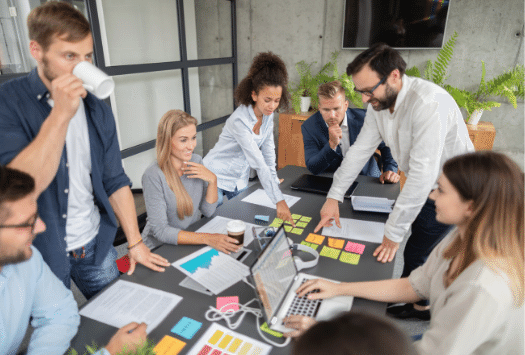 Why join our team?
Because creativity, passion, integrity and wellness are the company's core values, we are looking for people like you who are enthusiastic, innovative, open-minded, team players and eager to learn.
Alithya Group is an advocate for workforce diversity and as such, encourages the participation of women in management roles, and implements immigrant-friendly recruiting initiatives
The diversification of our workforce is another factor that sets us apart, resulting from our many international recruitment initiatives and our ongoing efforts to promote diversity and inclusion. We belong to the 30% Club, which encourages women's access to leadership positions.