IT Consulting for Professional Services, Aerospace & Retail
Image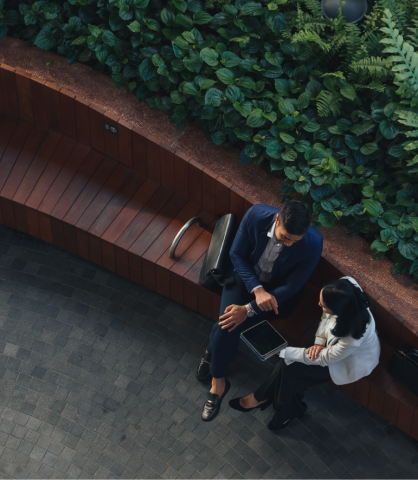 Your industry faces a number of unique challenges including the need to provide high-quality services worldwide, shifting from a per-hour revenue model to a value-based one, and leveraging automation to simplify complex processes and reduce errors. 
Alithya provides support and an expert team of consultants to grow your business and manage your workforce. With real-time access to financial, operational, and other critical information in easy-to-use dashboards, you can get a true 360-degree view of your business and manage your most important asset—your people. 
Say goodbye to data siloes and inefficient processes. Unify your data to streamline your processes and create holistic budgets and plans. Our solutions include project service automation, marketing, artificial intelligence, sales, productivity and integration, and database solutions. 

Learn how Alithya's digital consulting offering can optimize your professional services. 
Image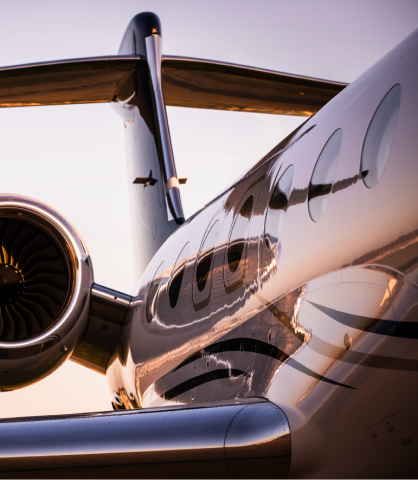 Alithya provides custom services for the aerospace and defense industry. By embracing digital transformation, A&D companies can design, create, and maintain products faster, more efficiently and more effectively.
Our custom approach can help your organization unlock its full value. With the right digital strategy and implementation, your organization can create more value for your customers by providing more innovative, reliable, and affordable products that are quicker to reach the market. We leverage our industry and IT expertise to modernize and digitize your business processes and ensure you achieve your targets.  

Learn how Alithya's IT consulting offering can optimize your aerospace services.
Image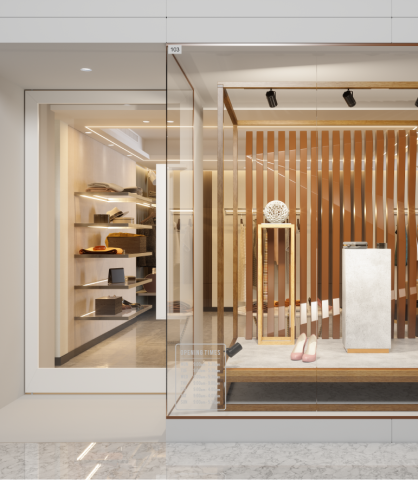 Retailers come in many forms, from specialty, discount and big box retailers, all the way to grocery and restaurant chains. But no matter the size or scope, all share a common need: a modern technology platform that streamlines operations and supports the right business decisions. At Alithya, our team of retail experts will work with your organization to develop a digital strategy that is perfectly tailored to your needs.
We have services that can empower your company to predict labor shortages with strategic modelling, conduct profitability analysis, use analytics to build efficiencies throughout your enterprise, or simply close your books faster each month.  

Learn how Alithya's IT consulting can optimize your retail services.