Digital transformation and practical IT consulting – Solutions tailored to your precise business needs
Image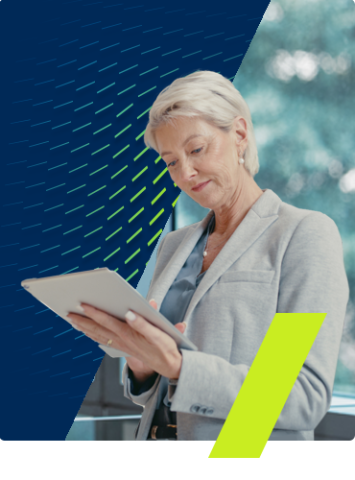 As a trusted advisor, we pride ourselves on the delivery of practical IT consulting services that enable clients to optimize their technology investments. Our collaborative process focuses on only what you need, with innovative solutions designed in anticipation of your future business challenges.
Alithya has been advising, guiding, and accompanying clients on a digital transformation journey to prepare the landscape for the future of their businesses. Along the way, we have forged solid partnerships and amassed collective intelligence that has helped us maintain our position on the crest of the digital wave. Transformation fosters evolution, and we continue to sharpen the cutting-edge of our expertise and expand our portfolio of integrated offerings.
Discover how our practical IT consulting services can help your business.
Business Strategy
Our proven methodologies help clients to optimize efficiencies and transition through the maze of organizational challenges inevitably associated with shifts in business strategy.
Data and Analytics
Data analysis plays a critical role in the optimization of business processes, serving as a unifying tool that connects all business functions within your organization. We have the expertise to deliver solutions designed to break down silos and enable comprehensive views of your organization's collective operations.
Leveraging machine learning tools and specialized IT systems and software, our data scientists help clients to optimize data through enhanced collection, raw data analysis, and the treatment of large volumes of information.

Business intelligence
Access your data quickly and effectively for a full picture of your finances, operations, sales, and marketing. 

Operational Intelligence
Get full visibility of your IT events and go from reactive to proactive with our IT management and business services. 

Big Data
Achieve better business results with the right big data strategy, architecture, processing, and analysis tools from Alithya.

Transforming the world one digital step at a time
"Alithya is positioned on the crest of the digital wave as a trusted advisor in strategy and digital technology services. Transforming the world one digital step at a time, we leverage collective intelligence and expertise to develop practical IT solutions tailored to complex business challenges. As shared stewards of our clients' success, we accompany them through the full cycle of their digital evolutions, paving new roads to the future of their businesses."

Paul Raymond
President and CEO