We want to get the best that technology has to offer and the reputable partners we do business with share our goal of making your company more efficient.
Acquia
Create digital customer experiences that matter. Acquia Open DXP helps you rapidly compose and deploy digital products and services that engage your customers, enhance conversions and help your business stand out.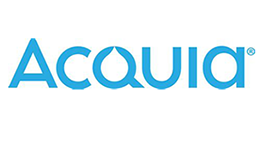 Delphix
Improve your software development and quality assurance projects and adopt innovative technologies with thoroughly managed data. By securing access to data and creating personalized open data environments for your teams, Delphix makes corporate data management fast and easy –on site, in the cloud, or both.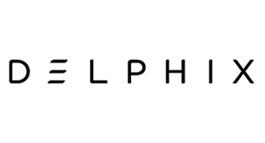 Frequency Foundry
Design, build, implement, and support CRM products with Frequency Foundry. Get a 360-degree view of your student engagement across the student lifecycle with their flagship higher education product, greymatter for D365.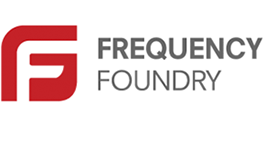 Inogic
Transform your business and achieve high ROI with Inogic. Plot, plan, analyze and take actions on your Dynamics CRM data with their flagship product Maplytics™. Maplytics empowers users across verticals with the power of Geographical Data Visualization, Optimized Routing, Appointment Planning, Proximity Search, Heat Maps, and Territory Management to drive better sales, improve business processes and engage the right customers at the right time.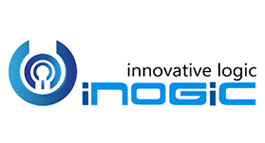 KnowBe4
Prepare your employees for potential security threats and phishing attacks with KnowBe4, a leading security awareness training provider. Award-winning, on-demand training modules come with a host of customizable and AI-powered features that yield real results. With KnowBe4, companies can access best-in-class, fully automated simulated phishing attacks, cutting employee vulnerability to phishing by nearly 85% over 12 months. Reduce human error and empower your personnel to make smarter security decisions every day.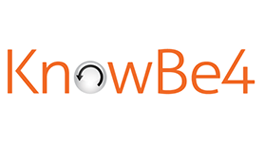 OSIsoft
Cut unnecessary costs, increase productivity, create new services and save lives with OSIsoft's PI System. Powerful, fast, and easy to deploy and use, PI System technology has been used for projects ranging from predicting wind turbine failures, to improving the quality and consistency of beer. Over 2 billion sensor-based streams worldwide are managed by the PI system thanks to its unique ability to collect enormous amounts of high-fidelity, time-series data from any source.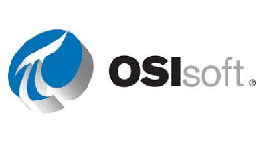 RapidMiner
Speed up delivery and reduce errors with RapidMiner, a leading data science platform featuring template-based frameworks for zero coding. Drive revenue, reduce costs, and avoid risks with its machine learning procedures, including data loading and transformation (ETL), data preprocessing and visualization, predictive analytics and statistical modeling, evaluation, and deployment.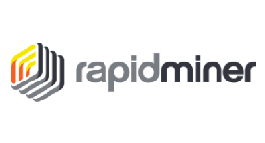 Schneider Electric
Improve efficiency with Schneider Electric's automation systems. We bring the latest technology, knowledge, and resources to ensure our client's projects are delivered on time and budget. Leverage our certified engineers' in-depth product knowledge to develop innovative solutions from the control room to the boardroom.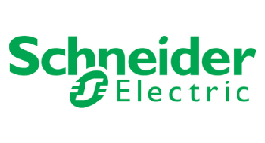 Snowflake
Say goodbye to data siloes and store and access your structured, semi-structured, and unstructured data in one location for seamless access to all of your data. Snowflake's unique architecture empowers you to work on any data without the performance, concurrency or scale limitations of other solutions. This single, near-zero maintenance platform is delivered as-a-service and features compute, storage, and cloud services layers that are logically integrated but scale independent from one another, making it an ideal platform for many workloads.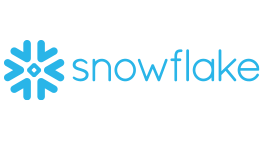 Splunk
Break down operational siloes and gain data visibility with Splunk. This data collection platform works with data from any source and in any format to enable analysis and correlation of events across on multiple systems. It's easy-to-understand language and user-friendly dashboard helps you generate reports quickly and deliver results fast.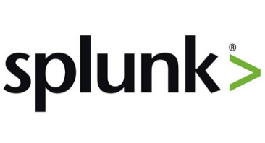 Talend
Accelerate to a modern, healthier data environment with Talend. The unified Talend Data Fabric is the only platform that seamlessly combines an extensive range of data integration and governance capabilities designed to manage the health of corporate information. Get more from your data with advanced analytics, security, and collaborative governance.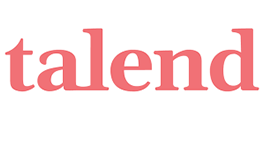 Unit4
Pivot, strengthen, and accelerate your business with Unit4 Professional Service Automation (PSA) software. Built on Microsoft Dynamics, you can fully optimize your project management and customer service activities through process automation, templates, and integrated business insights. Gain visibility into performance business-wide and more accurately and flexibly forecast for the future with this end-to-end practice management solution.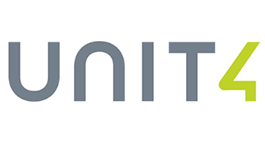 Vitech
Expand your offerings and capabilities, streamline your operations, gain analytical insights, and transform your engagement models with Vitech cloud-native benefit and investment administration software We leverage this technology for our insurance, retirement, and investment clients to help them keep up with increasing customer expectations and remain competitive in a changing financial services landscape.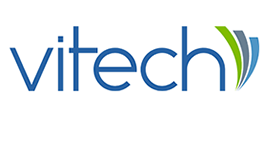 Zscaler
Modernize your security solution to address evolving ransomware and other cyberthreats with the world's largest cloud-native cybersecurity platform. By streamlining and centralizing cybersecurity architecture, Zscaler does away with the need for legacy security like VPNs and filters. The "zero trust" approach protects companies and optimizes the business transformation process by granting user and application access based on context, not by default. Zscaler's innovative workload segmentation strategy stops threats from moving laterally, simplifies operations with policy automation, and improves visibility.